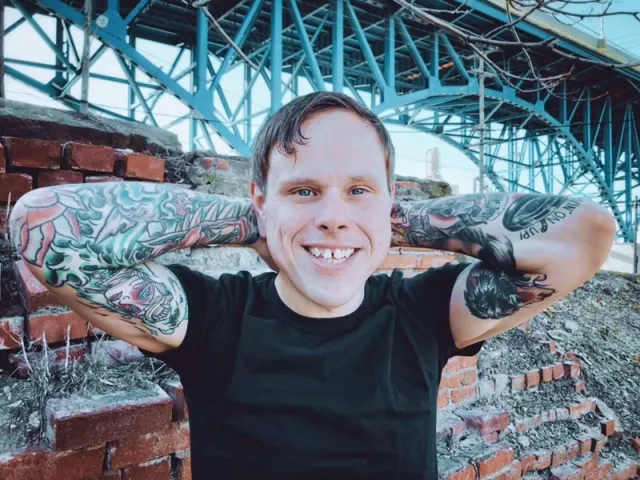 A trip through our live session recording back catalogue.
Bloomington, Indiana punk rock hero Austin Lucas performed our first ever session recording. He's been well known in the UK since his 2008 collaboration Bristle Ridge with Chuck Ragan of Hot Water Music.
Equally familiar on the Americana/folk circuit and with eight articulate and often painfully beautiful albums under his belt, his prolific back catalogue also contains numerous splits, eps and live releases. Austin has toured with Ben Nichols (Lucero), Tim Barry (Avail), Frank Turner, Jim Ward (At the Drive In) and many, many more.
I first saw Austin play at Fest 7 in Florida back in 2008, and have been a fan ever since. We toured a couple of times in the years that followed; his live shows are always emotional affairs.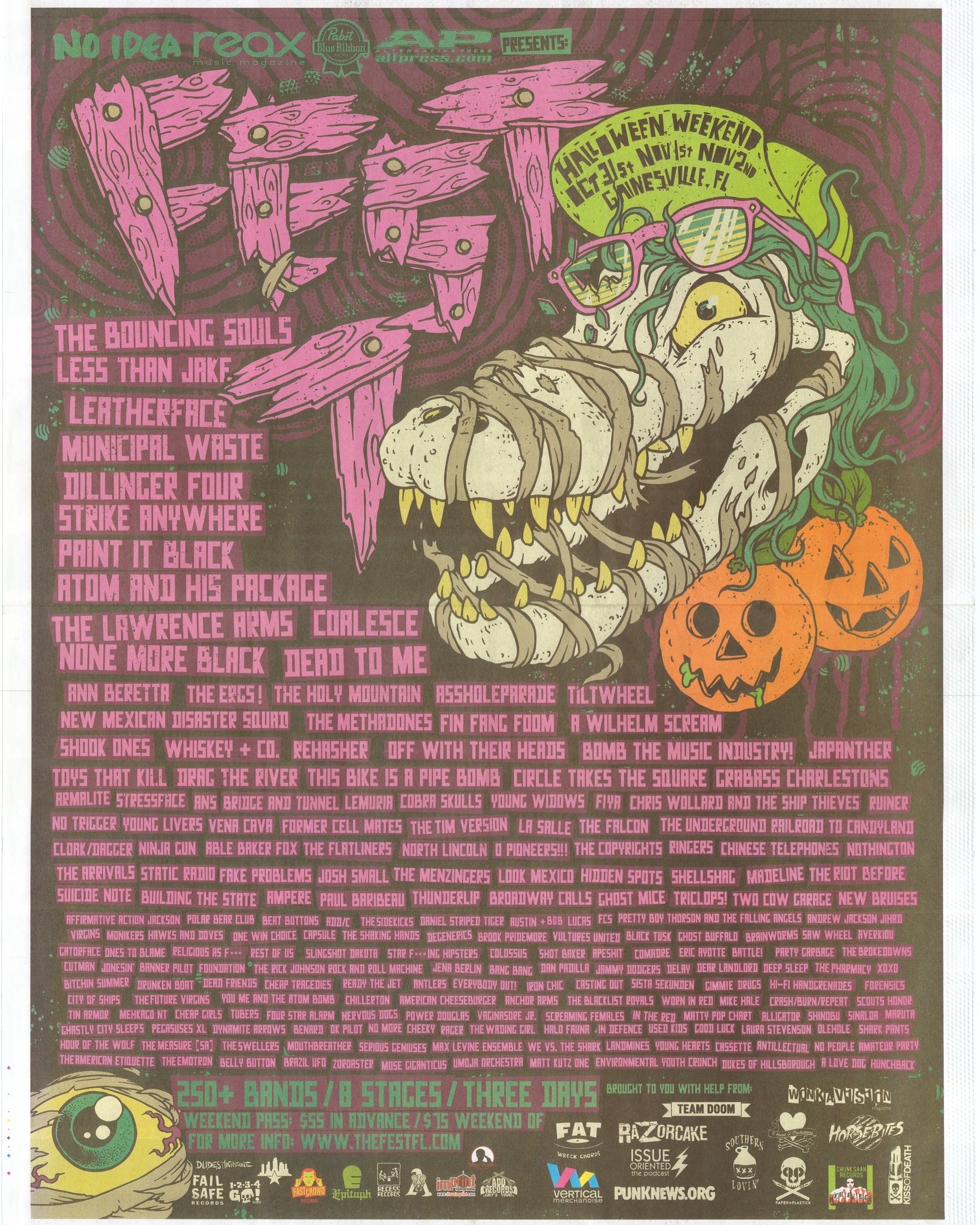 We catch up when we can, so when I heard Austin had a tour date in Portsmouth, we offered him a place to crash for the night.
Our house has often been a stop-off for touring bands on their way to the mainland; the Wi-Fi code is on the bunk bed if you need it. It was great to see him before he headed back to Germany on the next leg of the tour.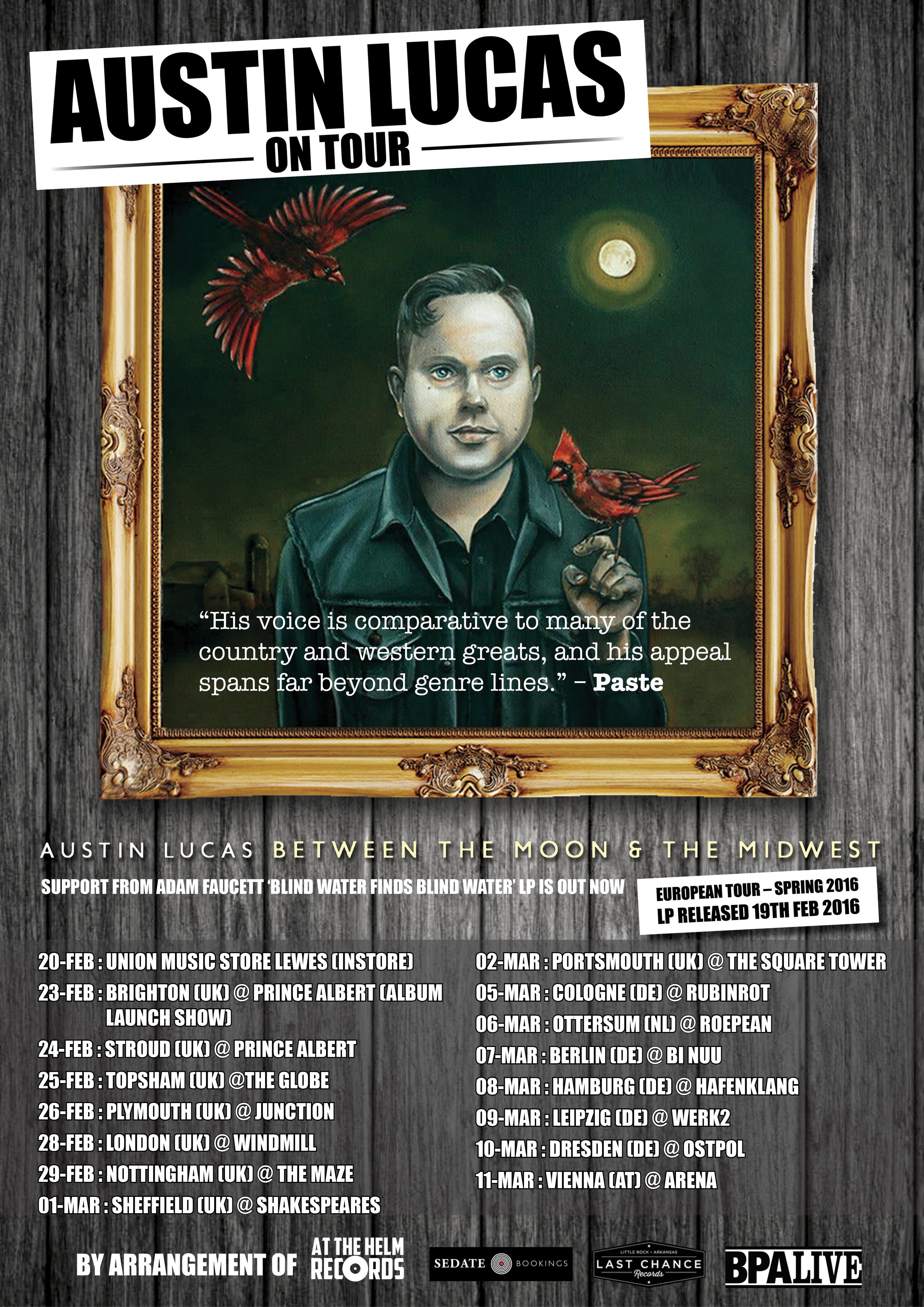 The session was a good test a week after we opened. We've had a fair few upgrades since then. Looking back at our earliest work reminds me of how far we've come.
Austin Lucas makes me cry when he plays live, so if you get the chance, do yourself a favour and see him.
Adam Faucett has toured with Lucero, Calexico, Vetiver, Chuck Ragan (of Hot Water Music) and Damien Jurado. We didn't know him before he arrived with Austin and found ourselves a bit spellbound! Arkansas Times called him "one of the greatest, most thoughtful lyricists the state has to offer".
Adam joining us for this session felt like a real treat. We're lucky to have been in the right place at the right time!
Please don't hesitate to get in touch if you want to come and look around. We'll put on the kettle and have a chat.
X El