At our professional family-run recording studio you'll find beautiful spaces and a lively creative atmosphere.
Our customers get the highest level of customer care and our highly skilled production staff care what you want from a creative project and give you guidance on how to get there.
Interested in recording at Southsea Sound?
Contact us online or give us a call to book a session today!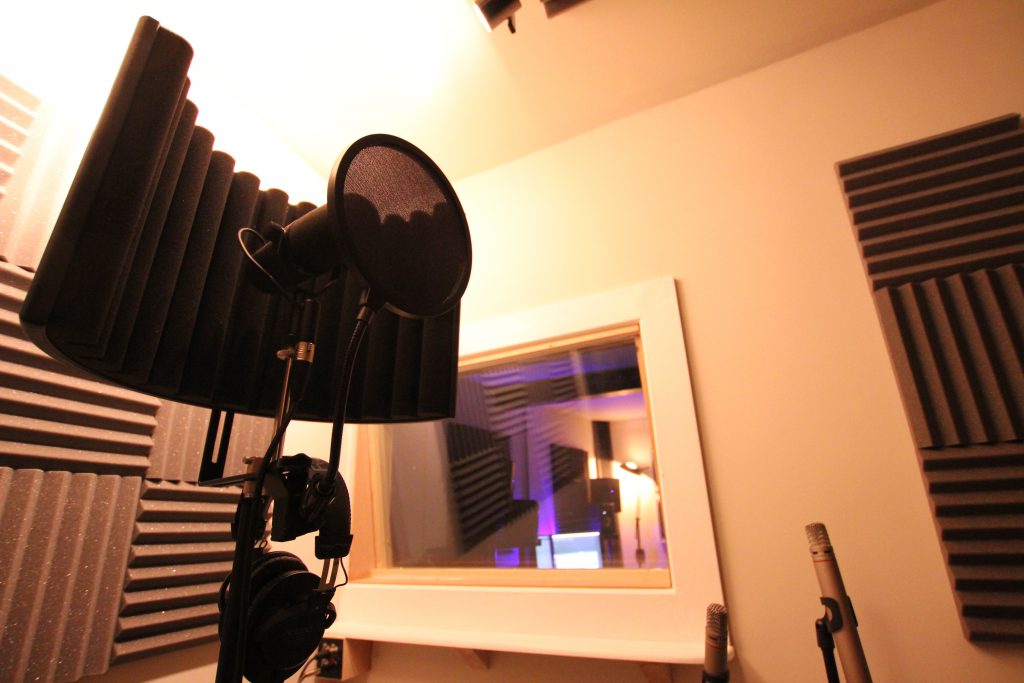 Quality recording equipment for any genre
Where many studios are moving to a purely digital service, we've leaned into our strengths and invested in the real deal with some of the finest analogue outboard gear in the world. Paired with our suite of mics including big names such as Neumann and Coles, your sound can't get much better.
At Southsea Sound, you'll get world-class equipment including (but not limited to)…
Universal Audio Teletronix LA2A
Universal Audio 1176LN
Empirical Labs Distressors
Neve 1073
CADAC J series analogue console
All this alongside a huge suite of plug-ins for quick easy mixing, hybrid or digital.
Mics including Neumann U87, Coles 4038s and a choice of vintage valve amps guarantee you the best sound possible in our professionally sound-treated suite.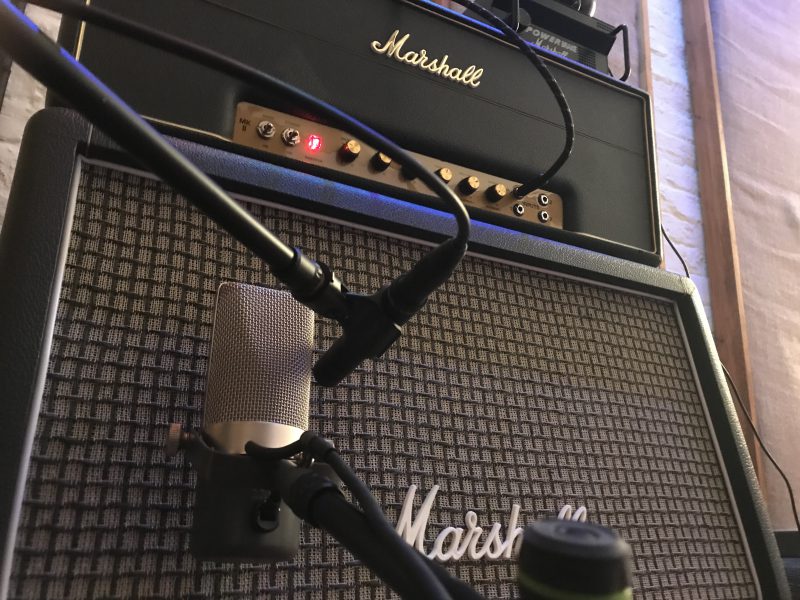 Professional & Experienced Engineers
Tim Greaves
Tim is our head of production/guru and has been playing, touring and producing fast technical punk and hardcore for more than 20 years. Self-taught in the DIY underground, his clients cover a wide range of genres from hip-hop to metal, indie to folk, and singer-songwriters to world-renowned theatre companies. Tim's numerous media skills cover audio, video and music production as well as mixing and mastering so you're guaranteed to get the best possible results. He's also the most patient man alive so whatever your skill level, he'll make you feel welcome, relaxed, and prepared to give your best performance.
Tim's earlier clients include The Royal Shakespeare Company, Armoured Flu Unit, Horseflies, Kontakta, Big Finish Productions, Harker, Barking Poets, Personal Best and more.
Andy Macleod
Already a tour-hardened guitarist, TikTok sensation and bedroom producer before joining the Southsea Sound team, Guilford ACM graduate Andy is our apprentice. He's also a skilled composer and professional session musician in his own right and whether producing beats or melting your face with his riffs for hire, you're guaranteed excellent service from Andy.
El Morgan
Our in-house vocal specialist El has been a singer and performer for more than 20 years. Previously touring all over the UK and EU, when not running the studio, she now works as a trained vocal practitioner and guide who can be hired for lessons or at your session if you would like help warming up, getting the best from and preserving your voice. El can also be hired as a session backing vocalist, plays by ear and is a mezzo-soprano.
Band? Solo Artist? Film & TV Producer?
We've got you covered!
It's not only bands we work with!
Recent customers include The Royal Shakespeare Company and Big Finish Productions who produce the Dr Who and Torchwood audio dramas.
We use Cleanfeed to capture high-res live audio and are set up for ADR and voice-over work too. Audio to picture work is no trouble at Southsea Sound.
On the music side, we've previously worked on recordings for…
A Creative Environment in Southsea's artistic Hub
Based in Portsmouth, a historic seaside city, we're easily accessible by rail from London and Brighton.
Our studio can be found in the heart of the artistic district with theatres, venues, tattooists, piercing parlours, vintage and vinyl shops, Speakeasy bars and restaurants (including vegan-friendly) alongside accommodation too.
We have a secluded backyard getaway so you can relax mid-take or why not take a short stroll to the beach just a few minutes' walk away.
There is free on-street parking in the surrounding area, please get in touch to find out the sweetest spots!
A combined 50 years in the music industry
Contact us online or give us a call to book your recording session today!
---
Our Recording Session Costs
Analogue hybrid recording
8 hours: £250.00
4 hours:  £175.00
1 hour: £50
Digital recording
8 hours: £200.00
4 hours: £150.00
1 hour: £45
Session recording
Previously recorded at Southsea Sound