Six video sessions. Six different acts. A one-day multi-venue inner-city festival. Here we present, the first in our series of Southsea Sound Icebreaker Showcases 2023.
Take a look inside our fantastic studio and some of the best talent the Icebreaker Festival has to offer.
The premise?
Turn up, set up, two takes, and you're done.
Our first session of the day was with soulful Blues, Jazz and R'n'B singer with an indie flair, Hannah Reem. Accompanied by Dom Elton on keys, Hannah's set-up was stripped back with nowhere to hide. She also had a cold, and it was only 10 am—generally not the best set of circumstances for a two-take and your done live session.
Unless you're a consummate pro like Hannah Reem.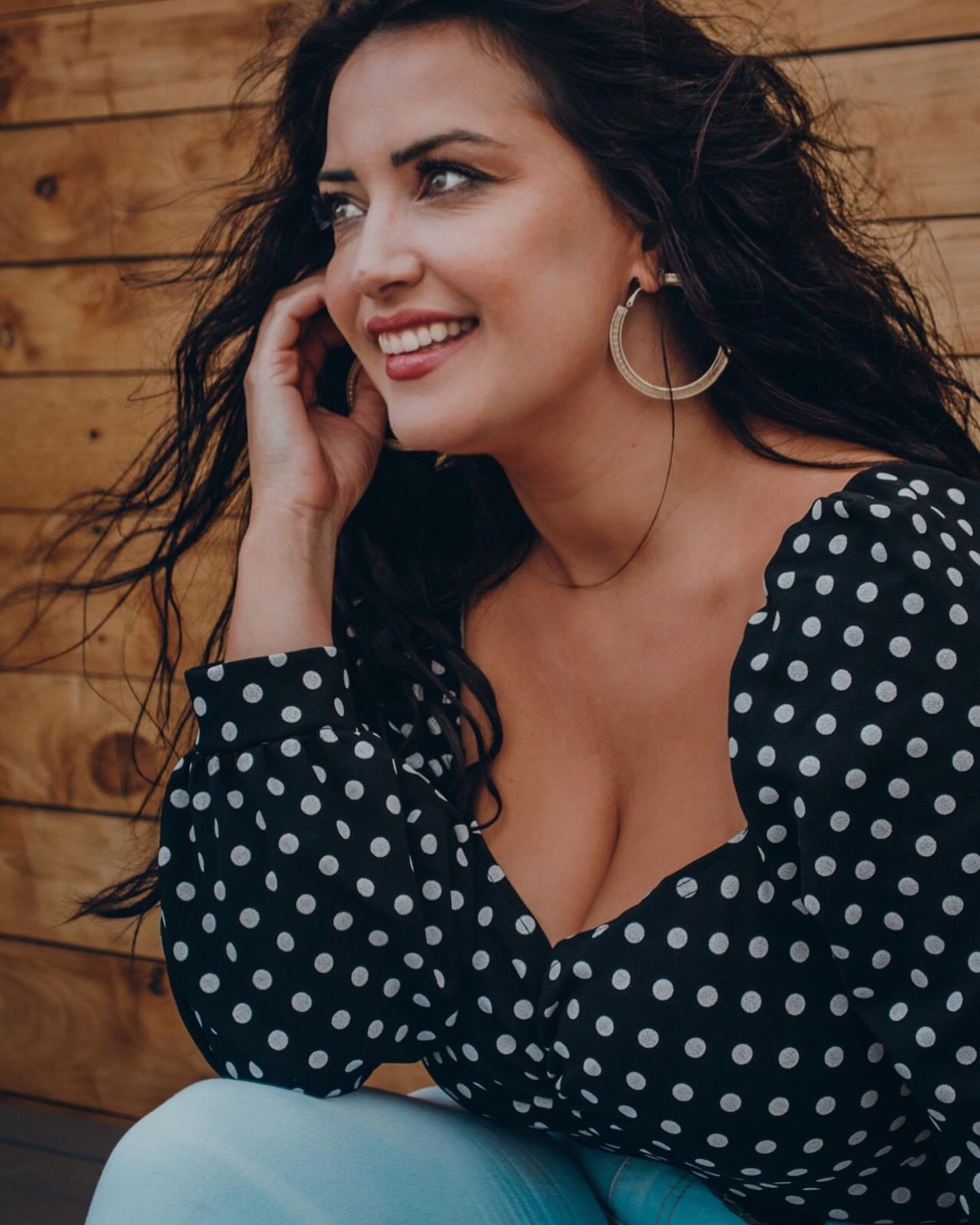 We'll get to her session at the end of the blog as she was kind enough to tell us a bit about herself, what's important to her and the inspiration behind her newest single, 'Radiant Fires'.
How did you get into music?
"My journey with music started at a very young age, practically in secret. I was a very shy, sensitive child who was bullied quite a lot in primary school. I used literature and music to escape; if I didn't have my head in a book, I had my stereo blaring. I often wrote poetry and sang to myself in my bedroom, almost mimicking my favourite artists until I eventually found my voice in year 7 or 8 with the help of my then-music teacher Mr Gledall. My confidence grew, and I performed in several musicals and productions in and out of school. "
What is a cause you feel passionate about?
"Considering my experiences with confidence and self-esteem issues in my younger years, as well as being a mother, I've realised how important self-expression is to children. Music and the arts play such a vital role in growth, mental health and self-acceptance. Supporting local music charities, schools, youth clubs, and vocal groups is an excellent place to start. "
What was the inspiration behind the track you sang for us on 4th Feb?
"Sadly 2022 brought the loss of several friends to Portsmouth's vibrant music scene. I'm aware of four men in particular, one of whom I saw every week at various music nights and karaoke sessions; he was an extremely supportive follower of so many local artists and came to cheer me on whilst I performed at Victorious festival. This was sadly the last time I saw him before he took his own life. My Fiancée Jonny wrote a touching poem in remembrance of the four men lost to suicide. We set about with a musical composition from Dominic Elton of Mayfield Records to write a complete song. It became 'Radiant Fires'."
"I continue to write and collaborate and am looking forward to some Spring/Summer appearances with my original band, who we've jokingly nicknamed 'The Reem Machine'.
You can hopefully catch me again this year at Victorious Festival in August. Other appearances are scheduled at LJR's in Albert Road in April, The Gaiety in June, and the infamous Black Balloon Sessions at Back to the Belgrave in Albert Road. Also, in addition to performing, my partner and I have launched a brand new monthly paid showcase we've named 'The Lunar Lounge' for original artists being held at The Emporium bar in Elm Grove. The first is on the 26th of March."
What artists should we be listening to?
"I'm a massive advocate for supporting independent and local musicians and Portsmouth's bursting with phenomenal talent with something for everyone. To name just a few, please check out Mary Red, Olly Hite, Southcoast Ghosts, Sabres, Jordan Duke, Amba Tremain, Ben Brookes; We are The Mudlarks, Bella Estelle, High on Neon, Colour of the Jungle and most importantly after many years of showcasing and supporting so many other artists Jonny Spade of Black Balloon Sessions will be releasing his debut EP in the spring, please keep your eyes peeled for that one, it's a banger. 
Lastly, I'd like to thank the team at Southsea Sound for the opportunity to create something magical with you at your studio. The terminology 'starving artist' isn't far from the truth sometimes! So to gift us with these lovely visuals and crisp recordings is truly appreciated."
Having the opportunity to pay forward to other artists the way we have been supported in the past has been a pleasure. Lovely to meet you Hannah and thank you for a fantastic session!
'Radiant Fires' is out now on Mayfield Records