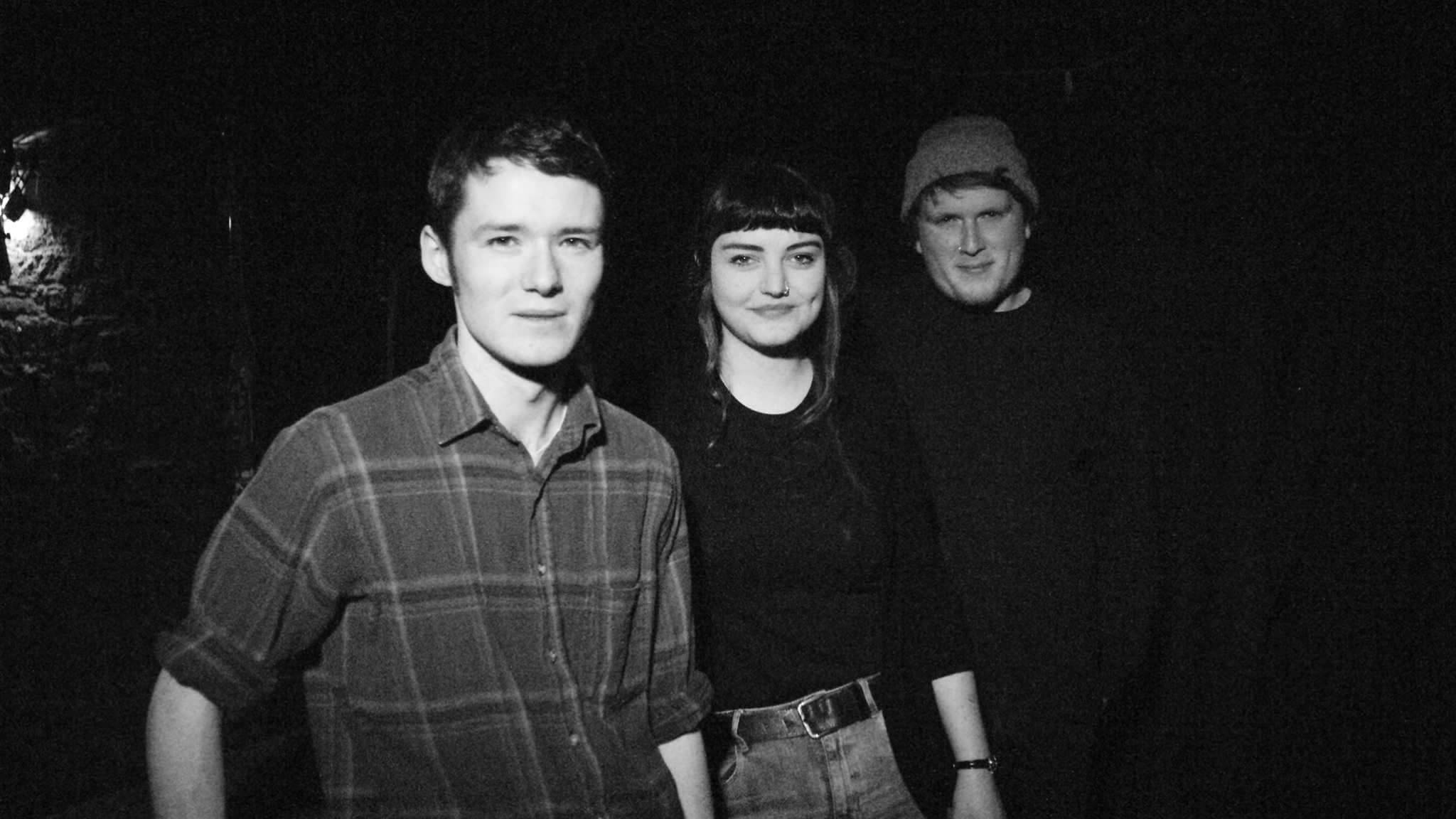 Hey-ho weirdos! Here we go again, reaching into the darkest corners of the live session archives. This time we're landing on DIY indie punks The Fairweather Band. This (at the time) Devon-based band was relatively short-lived and has long since disbanded, but all the members are still going in other projects.
By the time FWB came by Southsea Sound, they were on their 3rd or 4th lineup. Pretty standard when a band's members are in numerous other projects. When they visited us, FWB was Rory Matthews (Some Sort Of Threat Neurotic Fiction Gimic), Lande Hekt (Muncie Girls) and Corey Partridge (False Worth). They slept at ours after playing the Edge of the Wedge over the road and recorded a session before driving to London the next day.
I first met Rory when he was 15 and performing solo as Some Sort of Threat. He messaged me on the Southsea DIY myspace account asking if he could play our 1st birthday show, and I said yes. It was a good shout. He played intricate Billy Bragg-tinged folk punk.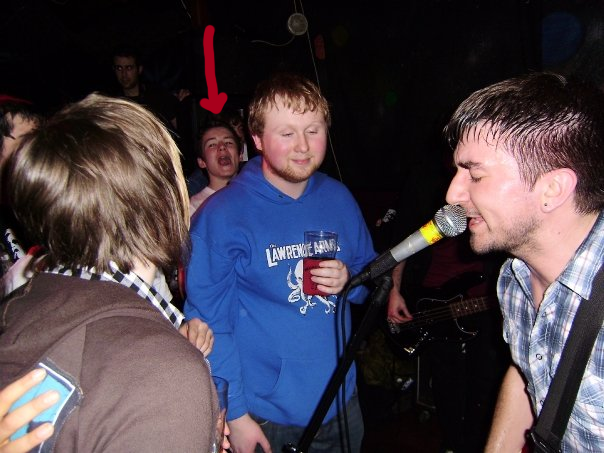 I bumped into Rory fairly regularly as we crossed paths on the UK DIY punk/folk punk/house show circuit. We toured with Livi Sinclair (Olive Anne Neurotic Fiction) and the world's best tour driver Grizzley Rich (Get Human).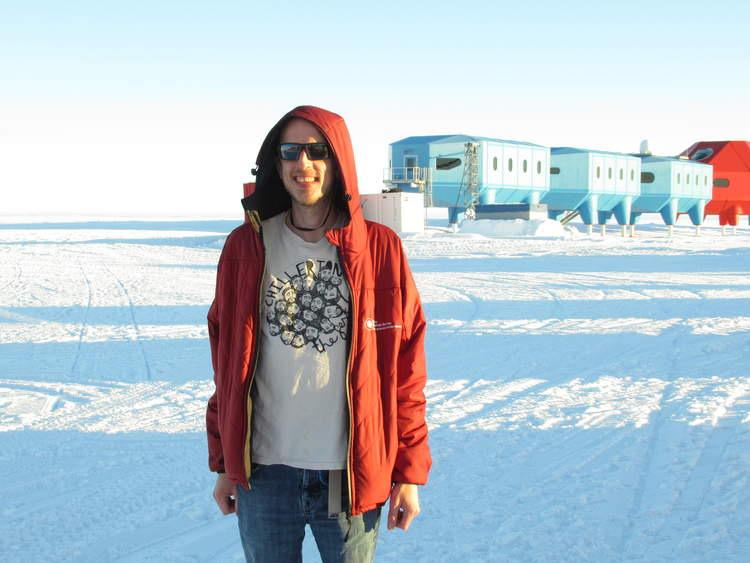 Here's a bonus picture of Rich working in Antarctica wearing a Chillerton t-shirt and no gloves because punk rock.
Rory still plays a bunch in Gimic and The Pinch (with Livi Sinclair), works at Specialist Subject Records and promotes punk and hardcore through Shitty Futures in Bristol.
It was through knowing Rory that I ended up meeting Lande. She played for Southsea DIY a few times in Muncie Girls. We did their first show outside of Exeter at Southsea Fest. They had to pull up on the kerb, load in, plug in and play due to awful football traffic. Not a great experience for them, but endearing to their audience. We had them back the following year to try again, and it was an excellent time.
Poster Dan Bowden – Photo credit Jo Olney
She's since gone on to bigger things playing events for The Big Issue and the Labour Party amongst numerous solo gigs, touring the globe with artists like Laura Jane Grace and Kevin Devine, as well as performing with Muncie Girls at Glastonbury, Reading & Leeds Festivals, Download and SXSW in Austin. So yeah, she's got her own thing going on.
I didn't catch up with her for this blog as she's probably kicking ass somewhere. She'll be playing in Southampton on 12th March 2023.
When they arrived, I'd never met drummer Corey before, but Tim and I were fans of his immediately. Excellent human great drummer. These days, he keeps busy maintaining a 32-year-old classic Ford and plays in 5-piece punk band False Worth. Corey says he took about a year off playing music sometime in 2019. During lockdown, he decided to start what is now False Worth with some friends, new and old. Aiming to keep it fun is at the core of what he does now. That can be heard on their debut 5 track EP 'A Myriad Of Issues'.
So yeah. Awkward, angular and self-proclaimed neurotic. 
We present to you, The Fairweather Band Live Session. Go live in the now and check out their current projects.